About us
Web-based data collection since the year 2000
Our history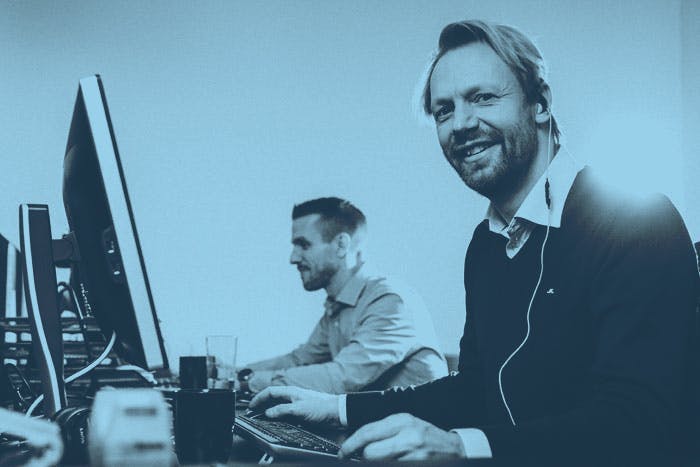 The beginning
Alstras' story started in March 2000 when the company was founded under the name of Survey Generator.
It was successful right from the start. The company grew rapidly, from just developing survey tools and services - to becoming a supplier of integrated solutions, with consultancy services related to project management and advice.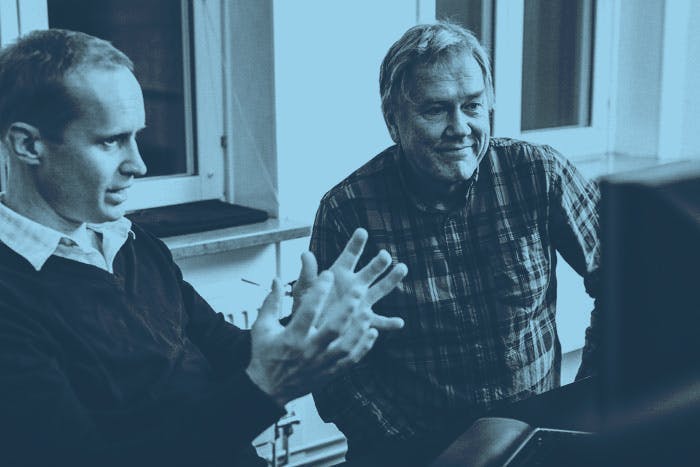 Alstra today
We changed the company's name to Alstra in 2002 - but Survey Generator lives on as the brand name of the survey tool.
These days, Alstra consists of around 8 highly motivated employees, who are all strongly interested in helping everything from corporations like the Public Health Agency of Sweden, Demoskop, Nobina, Svenska Spel - to smaller actors such as Axánd Konsult and Drive Management.
Software
We are a Microsoft Certified Partner, which means that we have been certified to develop software in the Microsoft environment. We know the technology, and we have the competence to develop tailor-made solutions, both for Survey Generator and other unique software.
Panels
We collaborate with multiple panel companies. If you don't have a given target group, you can use panels to reach a representative selection of the population. This is useful if you want to find out what the "general public" thoughts are on different issues, but also when you want access to respondents in other countries.
Rewards
We use Triss gift codes from Svenska Spel as an incentive in our surveys. We also perform the distribution of gift codes for those who do not use Survey Generator.
Speech enabled surveys
We collaborate with the company ReadSpeaker, which has developed speech synthesizers. With the support of ReadSpeaker, we make it possible for questions, answers and other texts to be read out to the respondent directly in Survey Generator.
Market research
We collaborate with a number of professional market researchers. They can help you when you need extra support for matters including strategies, question formulation and specific or more advanced analyses of your surveys.