MarketDirection ― Consultant and turnkey supplier of NPS programs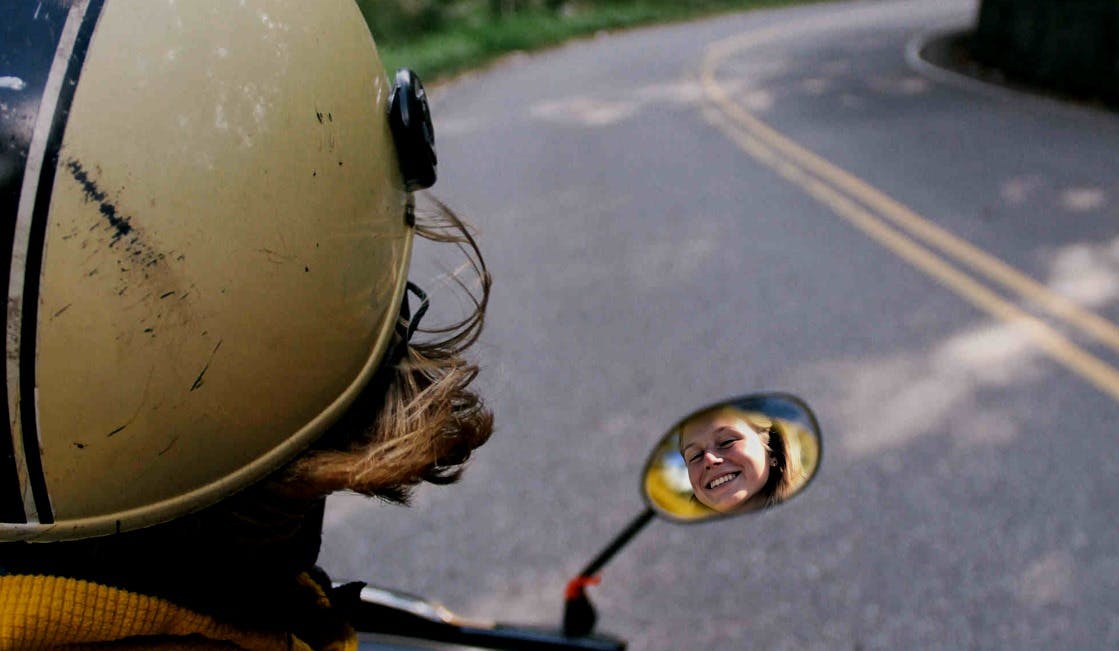 MarketDirection has a long and broad experience of helping companies in both B2B and B2C, to increase their growth through more loyal customers with NPS® and create more engaging employees through eNPS®.
Survey Generators system is very reliable - and together with a swift and ready support, we can count on a high degree of service towards our customers.
Challenge
As a professional researcher, MarketDirection has extensive needs regarding system support for data collection, which is the basis for further work with various types of analyses.
With many types of customers and surveys, MarketDirection needs a flexible and adaptable survey tool that can handle big surveys - where invitations are sent out automatically, "just in time", in many different markets.
Solution
MarketDirection saw the benefits of Survey Generator and began using the tool for more and more of its surveys.
As the needs changed, there have also been many customer-unique adaptations, in the form of customisations, integrations and applications.
Result
With Survey Generator, MarketDirection performs the data collection they want and need.
MarketDirection conducts surveys with several hundred of thousands of respondents in many different countries and multiple languages ​​at the same time.
Together, we have developed solutions for automating the handling of respondents, dispatch and results.