Saco ― Politically independent central organisation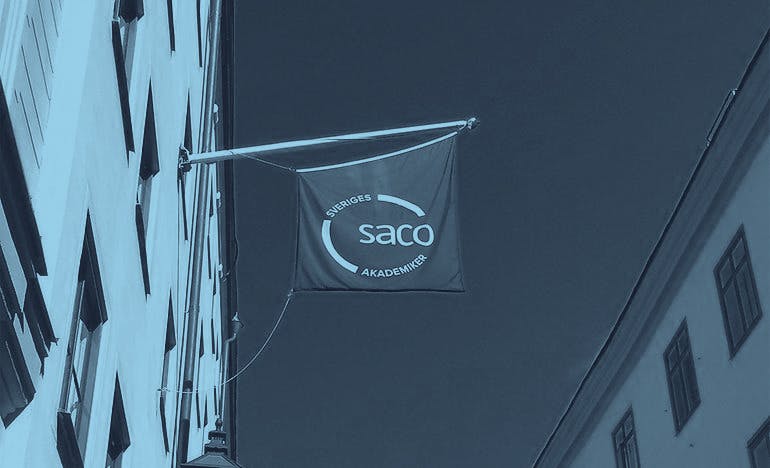 Saco, the Swedish Confederation of Professional Associations, is a politically independent central organisation with 22 unions. Altogether, they have over 900,000 members.
With Survey Generator we quickly received the answers to our members' opinions on current issues. We actually receive praise from members who are both impressed and happy with our work with the surveys.

Evy Berglund, Statistician
Challenge
The Saco-unions regularly perform internal surveys in regard to salaries, course evaluations, contract negotiations, and questionnaires asking their members what their thought are on current events.
The process of dealing with paper surveys demanded a lot of manual labour, which is why Saco decided to implement a more modern method in the survey process.
Solution
After comparing 30 different survey tools, Saco decided on Survey Generator. The tool matched all their requirements and had the most user-friendly and simple feel.
The possibilities for improvements in their process and the handling of large quantities of data made Survey Generator an easy choice. Saco chose Survey Generator Large with extra administrators as an option.
Result
With Survey Generator, the Saco-unions saves both time and money. They no longer have to handle it manually and the reports have gone a lot smoother.
Another positive benefit thanks to the results from the survey is the Saco-unions breakthrough in media, and they have also received a closer dialog with their members.